Advertisement
Stand up comedians, movie stars, and scriptwriters with a funny bone, help us forget our troubles for a short while and enjoy life despite what we are going through in our lives. Most of them use real-life experiences they have gone through, or that which many people are going through and fuse it with their humorous genius for our pleasure. In this list, we are going to look into the funniest people of all time, and please leave your comments if you think there is anyone that deserves to be added to this list.
Robin Williams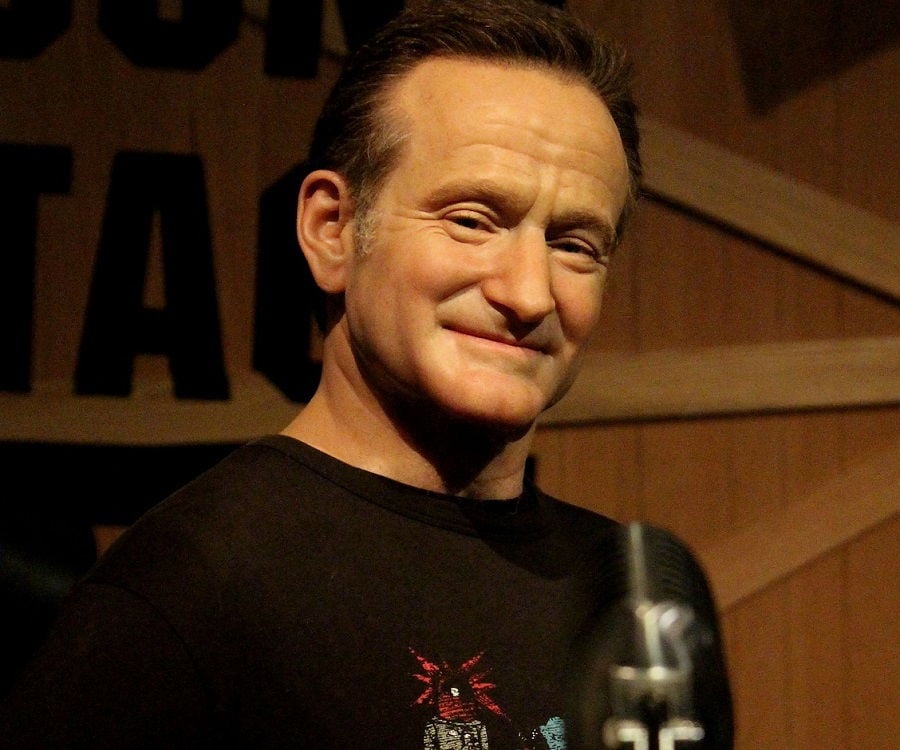 The world went into shock when they learned of the death of this comedian and actor. He was not only funny, but he was inspiring too, giving amazing wisdom in his movies. He has many funny moments on the silver screen including The Angriest Man in Brooklyn, Mork & Mindy, Dead Poets Society, Good Will Hunting, Mrs. Doubtfire, and many more. He led the San Francisco's comedy renaissance and will be remembered as an actor and standup comedian who left the audience in stitches every time he put on a show. He committed suicide after struggling with Lewy body dementia.
Eddie Murphy
Who can ever forget the film, Coming to America? Eddie Murphy started as a comedian, and then took to acting, writing, singing, and directing. His performances on Saturday Night Live between 1980 and 1984 set the stage for him, and he is currently the 4th highest grossing actor in the USA. Comedy Central ranked him the 10th best standup comedian of all time. His role as Donkey in the Shrek series is hilarious and goes to show that he is multi-talented and amazingly funny. He was awarded the Mark Twain Prize for American Humor by the John F. Kennedy Center for the Performing Arts.
Jim Carrey
He is known for his highly energetic slapstick performances, and he doubles as a comedian, actor, screenwriter, impressionist, and film producer. Jim Carrey gained international recognition for his role in the sketch comedy TV series, 'In Living Color' and went on to be the lead character in movies such as Dumb and Dumber, Ace Ventura: Pet Detective, The Mask, Yes Man, and many more. He can make a room burst into laughter when giving a serious speech, and still make a serious point.
Chris Rock
Omitting this comic genius on this list would be wrong. He is among the actors with original content, and he still cracks up millions of people who buy his DVDs, and those who attend his shows. He is a natural on stage and delivers his content with grace, and his voice alone is comic. He, however, has not received as much success on the silver screen, but we all love his standup comedy shows, and his tour is sold out in advance.
Kevin Hart
This is the small big man of the standup comedy. His standup comedy humor stems from self-depreciation and is derived from his experience as a black man in America with a large family. He has proved to be a great actor and combined action with comedy. He also uses social media and You-Tube series to keep his fans tickled.
These are some of the best, but the list runs long with comedians and actors such as William Farrell, Richard Pryor, Seth Macfarlane, George Carlin, Dave Chappell, Tina Fey, Steve Martin, Lucille Ball, Bill Cosby, Adam Sandler, and more.